Interim Process: AIMS Electronic Time Validation for Approximately 6 Weeks Post-Implementation
Electronic Time Validation: What to expect for approximately six to eight weeks after the AIMS implementation.
NOTE: These features will be in place once the Administrative Information Management System (AIMS) has been implemented.
In the lead-up to the introduction of Tap-in, Tap-out there will be an approximately six-week period in which the time worked will be confirmed through MyConnection prior to the use of on-site eClocks.
In the MyConnection MyKnowledge Library there is the Knowledge Document, KB0011871. This document provides step-by step detailed instructions on how to validate time worked during the interim period. To access this document in MyConnection, search by the document name or title.
How Employees Will Confirm Their Time
Employees that work Monday to Friday will need to confirm their time at the end of the workweek.
Shift workers will need to confirm their time on a daily basis. These are employees that work in departments that operate six or seven days a week.
All staff will be required to complete this process upon the implementation of AIMS.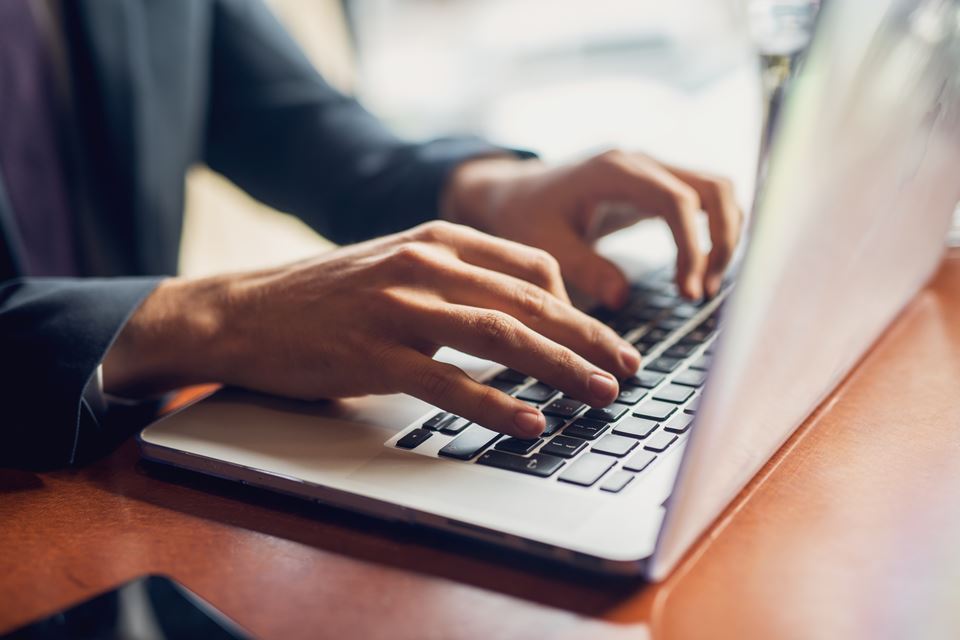 Downloadable Articles Click for Printable Content
AIMS Home > Human Resources > Interim Process: AIMS Electronic Time Validation for Approximately 6 Weeks Post-Implementation