When it doesn't add up and what AIMS can do about it
Imagine a situation where you need to understand your household budget, but your cash is stashed in a sock and your monthly payables are on pieces of paper distributed evenly between your den and the glove compartment of your car.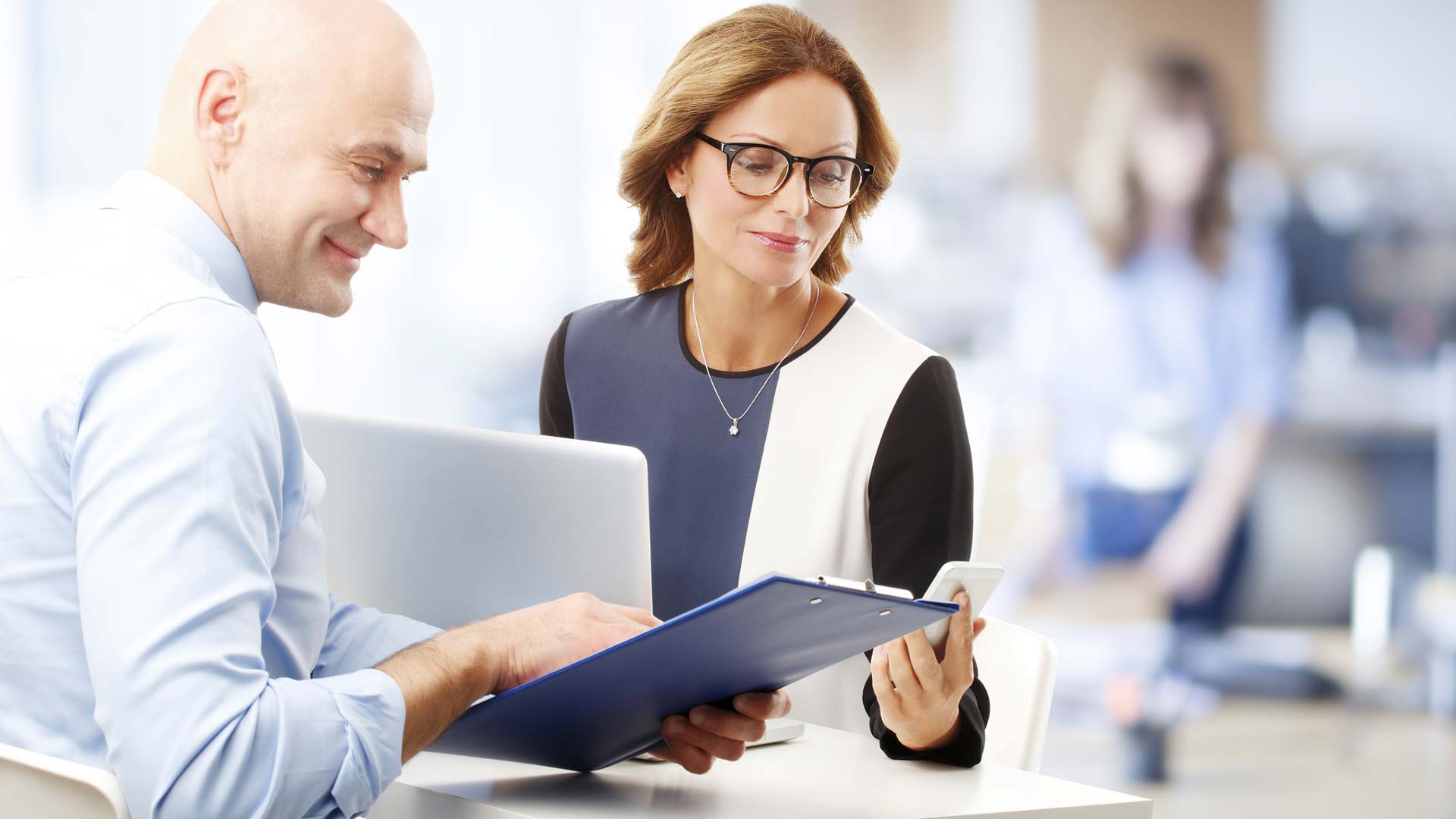 The effort to piece together the information is significant and requires many manual steps. The comparison may be extreme, but in many ways it reflects the effort that people working in finance are experiencing on a daily basis.
Information is Fragmented
The desired functionality includes:
Budgeting and Reporting
An integrated system to assist with budgeting and forecasting

The ability to provide timely and accurate reporting

Tools to validate financial and statistical data
Transactional Services
Automated and paperless systems for making and/or receiving payments

An automated process to confirm signing authority

The ability to manage financial transactions with confidence 
Financial Management
Be able to easily process employee expenses

Have clear guidelines on financial processes

The ability to access resources for budgeting and reporting purposes (coding, taxes, etc.) 
Achieving Reliability and Ease of Use
"A common theme is reliability and ease of use," said Kenny. "Achieving a single integrated system will be to the benefit of individuals working in the system, vendors supplying the system, patients interacting with the system, as well as providing reliable data to inform better business decisions."
For more information on the AIMS project, please visit AIMSproject.ca.