TAKE YOUR AIMS LEARNING NOW!
Log in to MyConnection for the learning you require ahead of the AIMS implementation, which is only a short time away.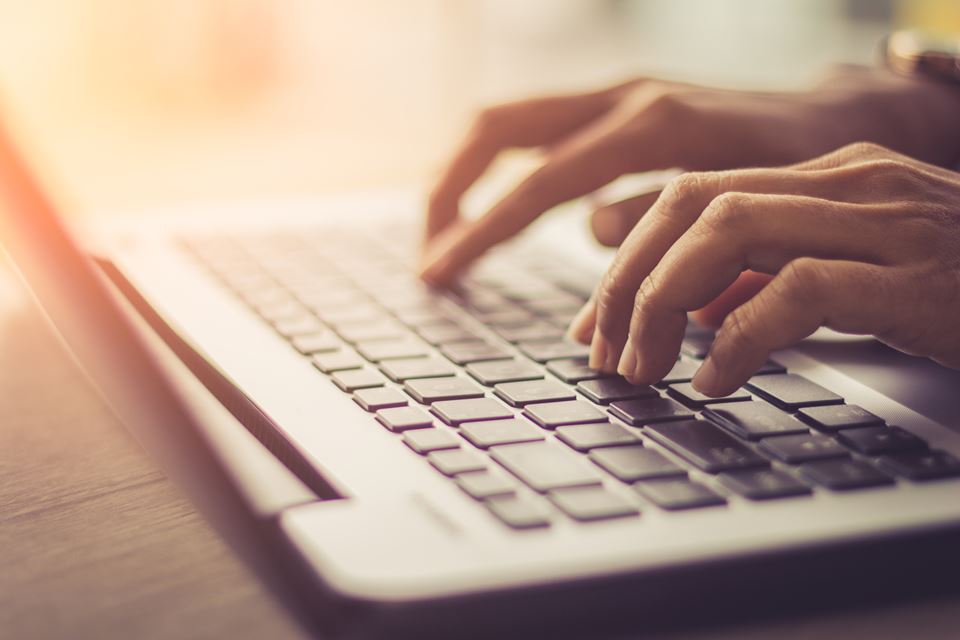 With the Administrative Information Management System (AIMS) implementation only a short time away, we would like to remind all staff that it is essential that you review the AIMS Learning Modules including:
All Employee Learning Video – all employees will need to review this material even if you will be taking more in-depth learning in other areas.
All Manager Learning Modules – similar to the All Employee Learning, these modules will review common tasks for all Managers.
Learning designed for individuals in roles who do the following work:
Human Resources
Scheduling
Finance
Supply Chain Management
Please log in to MyConnection for the learning you require. Should you have questions about your learning, please log a case in MyConnection using the following path:
MyConnection > MyLearning > Questions about MyLearning
Downloadable Articles Click for Printable Content