AIMS All Employee Learning Now Available
AIMS All Employee Learning is a 60-minute recording of the information all employees need to know.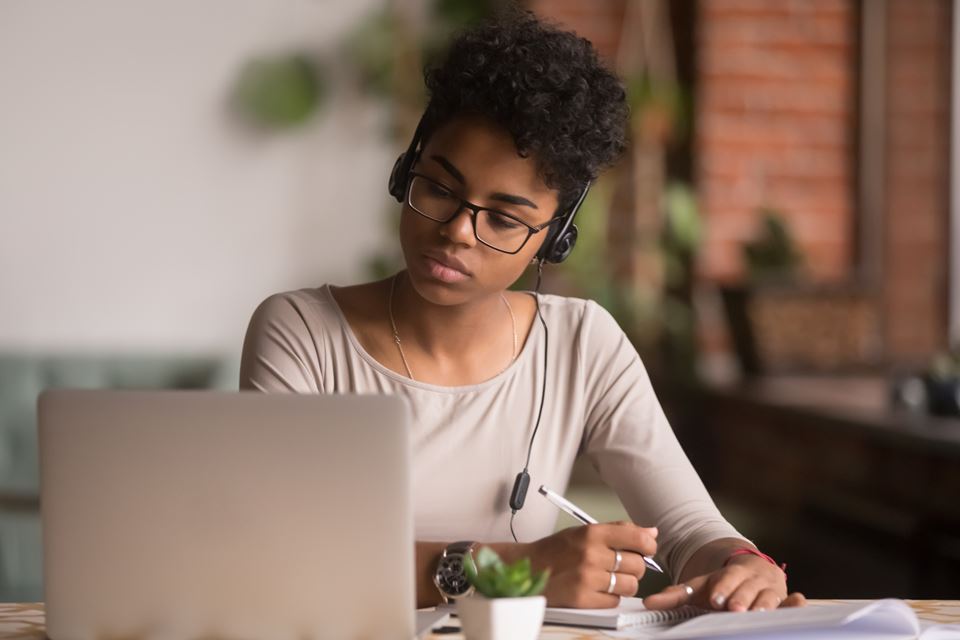 In response to input from across the province, we modified our approach to the AIMS All Employee Learning. We have created a 60-minute recording of the information you need to know, so you can watch the video at a convenient time that works with operational needs during paid work hours. The learning sessions previously made available on the AIMS Learning Calendar will now be Q and A sessions to answer questions that you may have after reviewing the All Employee Learning video.
The All Employee Learning video can be found posted under Important Links in MyConnection.
Additional resource information can be found in the MyConnection MyKnowledge Library. Search by the topic you wish further information on.
Go to MyConnection > AIMS Learning Calendar to register for an All Employee Q and A session.
Please feel free to attend as many Q and A sessions as you require to pose questions of our subject matter experts.
Should you have further questions, they can be submitted to MyConnection > MyServices > Support for MyConnection > Questions about AIMS.
Downloadable Articles Click for Printable Content