AIMS What's Changing: Benchmarks for Implementation
There are a number of benchmarks that AIMS has to achieve before it can be implemented.
The Administrative Information Management System (AIMS) is a wide reaching, all-encompassing business information system that has a number of benchmarks to achieve prior to making the decision to implement the system.
Among these benchmarks are the following:
Performance – is the system reaching performance standards that include things like ensuring payroll is accurately produced within a targeted time frame?
AIMS Learning – have all the audiences that require particular types of learning been identified, and have employees completed the relevant self-directed learning materials?
Readiness – is the system and the business ready to implement the new system?
Implementation Plan – is there contingency planning in place to prepare for the transition to the new system?
The implementation of AIMS is a system-wide initiative that requires significant planning beyond building the system. As with all projects of this size, there will be change that will require adjustments by all those who will experience the difference that AIMS will bring to the way we do our work.
A project of this size will require ongoing work to address issues as they occur, but there will be a team in place to fix and improve the system in a timely manner. Change can feel uncomfortable, but no one will be in this alone.
Please watch for more information to be shared as we approach achieving these benchmarks. For more information, go to AIMSproject.ca.
We look forward to providing further information on the AIMS implementation in the near future, so log in today to MyConnection to ensure you have access and check your information in Gateway Online.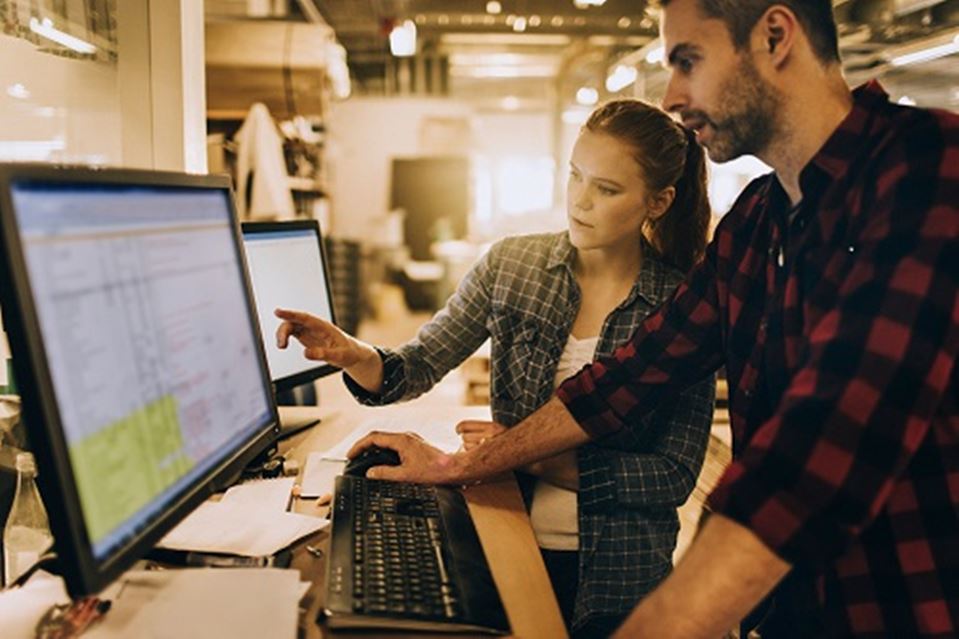 Downloadable Articles Click for Printable Content