When Supply Fills Demand
At a recent Supply Chain design workshop, Jen Diemert, Planning and Supply Chain Coordinator, discussed common Supply Chain challenges. "People often think of big ticket items like hospital equipment or pharmaceuticals as being the focus of Supply Chain, but things like cotton balls and small bandages are just as essential come flu shot season. If you don't have them, then it's a problem."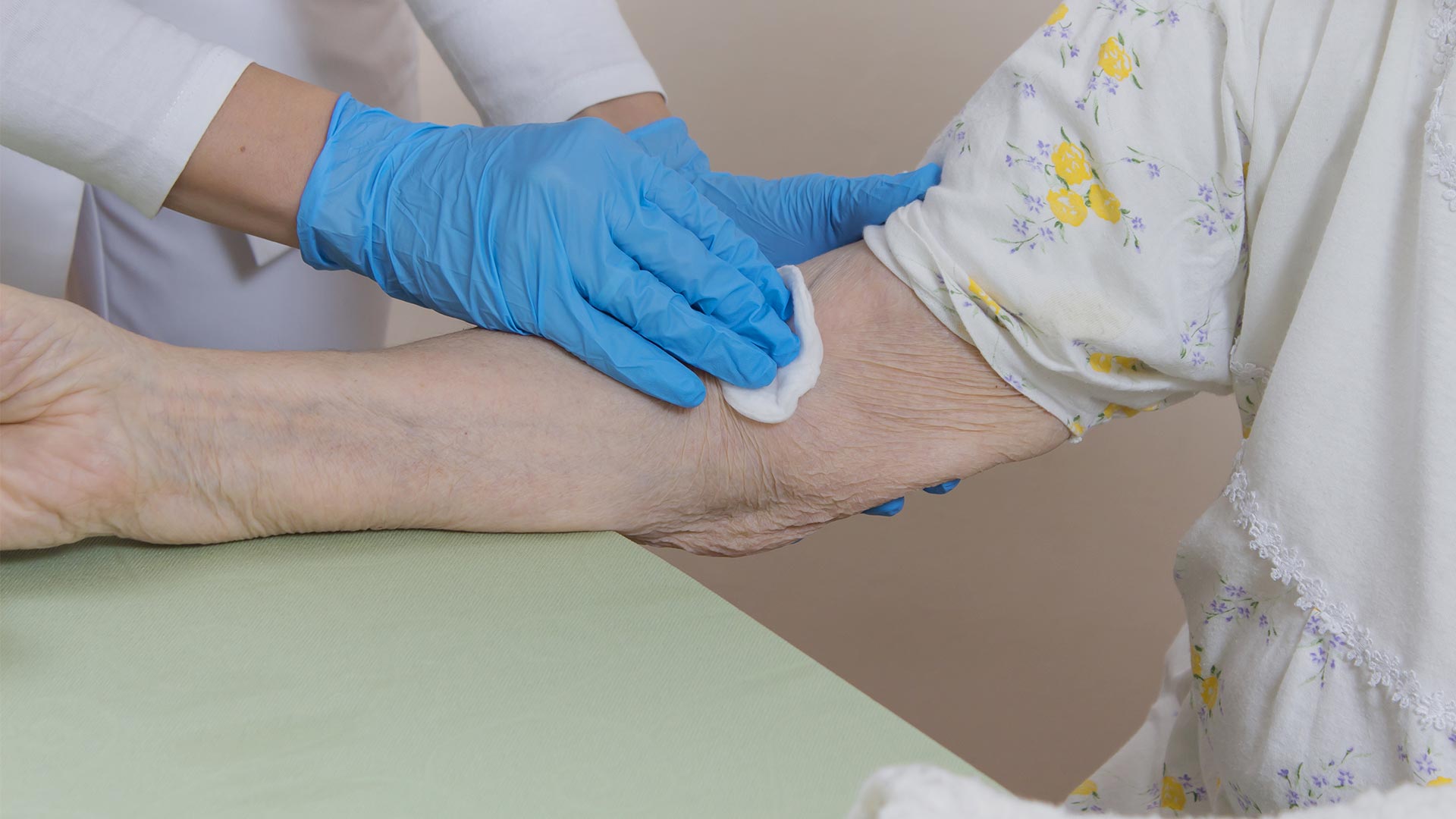 Diemert presented some of the features of the proposed "Planning Central" focus for Supply Chain needs. "When you have seasonal needs it's tough to predict how many of a particular item you may want on hand. Not to mention, this is further complicated by having roughly 70,000 items catalogued on our Master Item list, any one of which may be needed at any point in time." One of the advantages of the planning central model is that it provides a holistic view of supply and demand. "The software will be able to assess historic use for certain times of the year to assist in determining needs for the upcoming year."  

This serves to avoid crisis management, where products are sourced on an urgent basis or substituted with another product if the first choice is not available. "The calls usually come in around 3:45 p.m. on a Friday afternoon. Then the scramble begins to make sure that the facility has what it needs for the weekend," Diemert observed.

Suzanne Boudreau-Exner, Director of Procurement, Contracting, & Supply Management, attended the workshop and is particularly excited for the new process, "When we are able to predict our needs several months in advance, it provides the opportunity to sit down with our suppliers and plan our orders. Our suppliers have the same challenges that we have in anticipating demand, so advance planning will increase our chances of having products in inventory when we need them rather than having them on back order."
"There are many more advantages to the new "Planning Central" model, but the ability to predict usage is really important to ensuring that our health care providers never have to worry about having what they need, when they need it, in order to provide the best possible patient care," Diemert concluded.